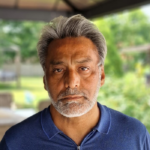 Founder & Executive Director
With over 30 years experience of working in the IT Sector, Khalid has worked at all levels of management whilst gaining experience both in large corporations and small consultancies. As founder of Extelligence since 2011, Khalid has successfully directed the organization to ensure we provide the excellence to our clients. Extelligence has gained steady growth during the last 10 years as has our reputation to provide services that match expectation.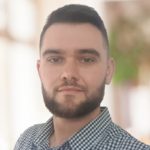 Ovidiu has been part of Extelligence from the very beginning, being one of the first consultants hired. He proved himself as a skilled technical specialist and expanded his expertise into company management where he brings value and direction on all things technical. Ovidiu's background is Engineering, Product Development and Information Management.
Elena has been working for Extelligence since 2018. With a background in Human Relations, she started out as a Resource Manager, helping the company double in size over the next four years. As the HR Director, she oversees hiring and employee relations of all the departments of a company and ensures that they are being managed according to the organization's standards.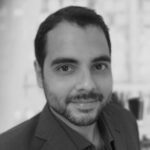 Cybersecurity Services Director
An experienced professional with more than 15 years in IT with specialization in Cyber security. His work experience is associated with more than 10 different companies, where he provided security services, advisory, and analysis to banks, military organizations, law enforcements, and intelligence agencies. Graduated from Catholic University of Brasilia in Analysis and Development of Systems with Specialization in Computer Forensics, he is a passionate developer that likes to divide his free time between his family and studying aviation systems engineering.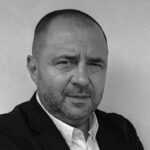 Business Development Director
Zdeněk joined the Extelligence team after more than 20 years of working for technology and telecommunications companies in sales, marketing and business development on an international level. He has gained experience both in corporations and in the management of specialized companies and start-ups with global reach. He holds a Master of Laws degree from the Faculty of Law of Charles University in Prague.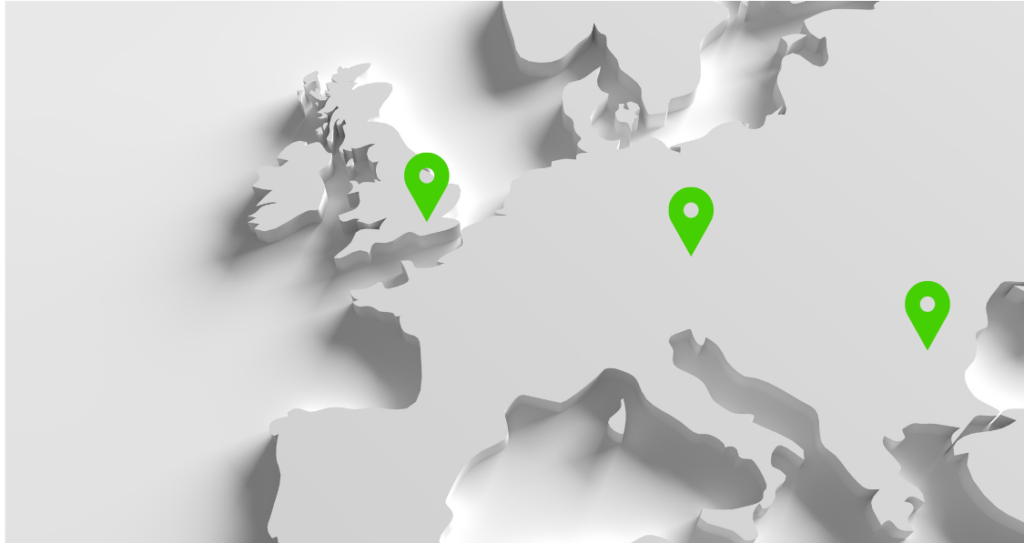 Rybna 761/24 110 00
Prague, Czech Republic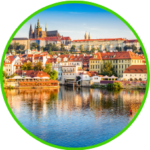 7 Old Gloucester Street, WC1N 3AX
London, United Kingdom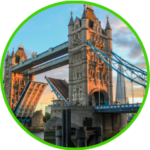 STR. PITAR MOŞ, NR.27, Sector 1
Bucharest, Romania