Trusted partner for reliable IT services outsourcing
Extelligence offers professional IT consultancy services to diverse enterprise clients since 2011. Our commitment to excellence and client satisfaction continues to forge strong relationships.
Our mission is to provide your business with
efficient IT services necessary to fuel growth and drive innovation.
At Extelligence, we specialize in delivering fully customized end-to-end Information Management Solutions. Our primary focus lies in serving the pharma, logistics, telecoms, finance and healthcare industries. With expertise in system architecture, security, cloud services, and program management, we offer comprehensive and tailored services in the field of security and information management.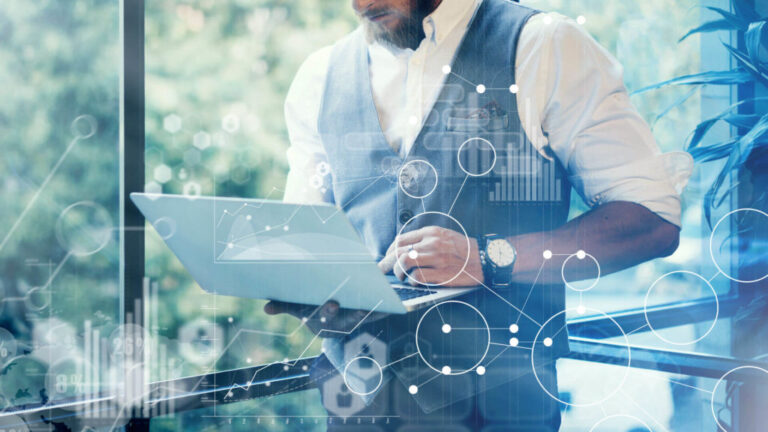 Our solutions are designed to meet the unique requirements of each industry, ensuring optimal functionality, security, and efficiency. Trust us to provide you with exceptional services that seamlessly integrate with your business operations and drive success in the rapidly evolving digital landscape.